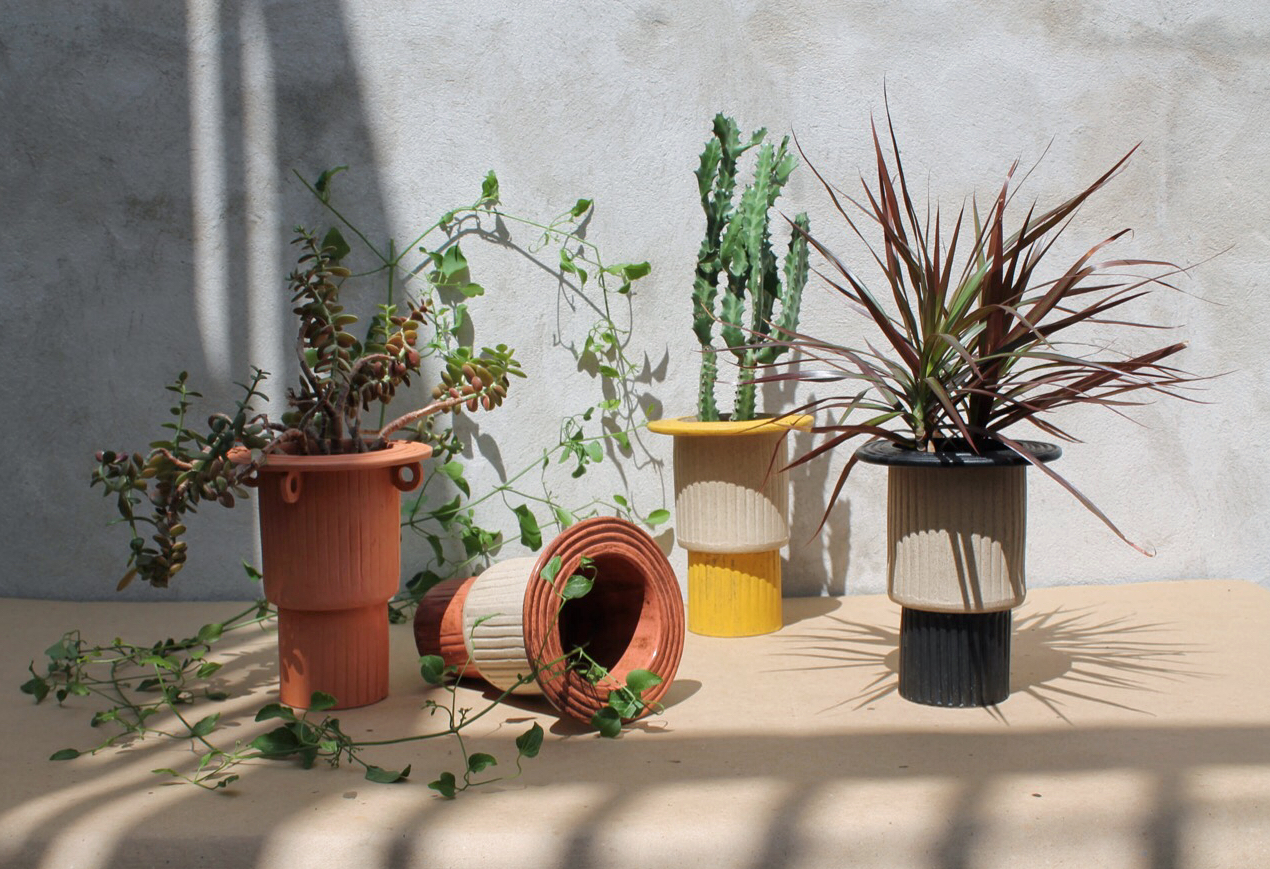 RingRidge Vessels
These vessels created in stoneware or terracotta clay are perfect stand out pieces in which to fill with plants or floral arrangements.
6.5"w X 9"h / inner vessel measures 4.5"w x 5"h

Available in: Black / Turmeric / Electric Blue / Burnt Pink / Terracotta (which features 4 loop details)
*Please make sure to read all my shop policies regarding shipping and returns.
For multiple items I do combined shipping and will refund any shipping overages due to that or if your shipping charge comes out to be less than was estimated by my site's software. If you have any questions after reading my shop policies feel free to contact me HERE.

Yes I do ship internationally! Please contact me HERE for an international shipping quote.
sale